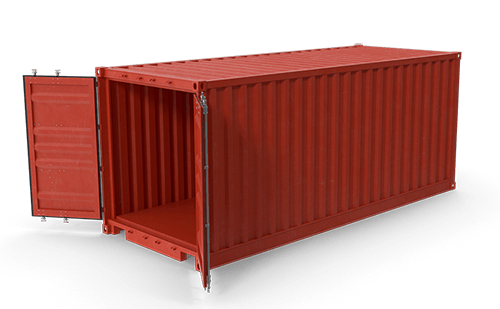 Fidelity Freight Services has been a leader in the transportation business, forwarding freight for over 28 years. We began as a small company in South St. Paul, Minnesota in 1991. Our focus on integrity and reliability has taken us from that small start up, to an established company with routes running all throughout the United States and Canada.
As we have grown, our attention to detail and personal service has remained our number one goal. Because we arrange truck freight, we are more able to work with different schedules and needs.  We strive to reduce transportation costs and improve transit times, while eliminating damage and loss of freight.  With Fidelity Freight, every load is rate quoted and all-inclusive, with no surprises when the invoice arrives. That attention to detail carries over into our Warehousing and Fulfillment services. When we become your shipping department, you can rest easy, knowing everything is being taken care of and if you ever have a question, we are always available, day or night. Our large customer base has been achieved as a direct result of providing this type of exceptional service and dependability.
 Bottom line, choosing Fidelity Freight will save you time and money. Click the "GET QUOTE" button to see just how much!