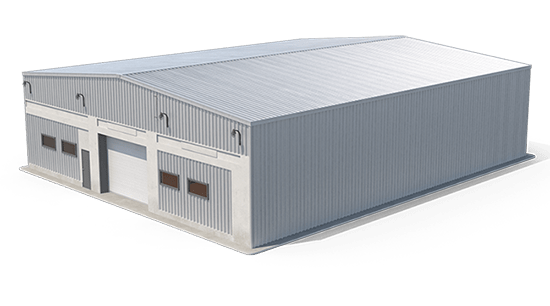 If you're looking for someone to handle your warehousing and fulfillment needs, look no further than Fidelity Freight. We can handle all your business to business, business to customer and business to retail fulfillment needs. Our attention to detail and excellent customer service sets us apart from other companies. No customer or job is too small. We can handle all your kitting needs along with any special projects you may have. Contact us today to receive a quote and let us become your shipping department so you can focus on your business.
The Fidelity Warehousing Advantage
At Fidelity Freight we can handle all your consolidation needs. Are you an international business and need someone to consolidate North American shipments for a single uplift to your country? Then give us a call and we can arrange it. Need to cross-dock a few skids or a whole trailer? Give us a call and we'll get you taken care of.  If you have any transportation or warehousing needs, we will find the solution for your business.